Petrochemical valve
End:Thread | Socket Welding | Butt Welding | Flange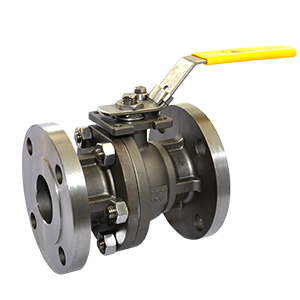 ---
---
Petrochemical production Solution
Our valves meet the requirements of various petrochemical industries, such as the most common Alkene, ethylene and propylene, and aromatics such as benzene and toluene.
The ball valves with Fire safe approved certification (API607/ISO10497)
Modentic Fire safe approved ball valves ensure the best safety during the production and storage of products. We also have high-pressure fire safe approved ball valve to meet the high-temperature and high-pressure production environment.
Ball valve, gate valve, globe valve and check valve
There are various valve types that Modentic can supply. Gate valves, globe valves and check valves are supplied to the petrochemical industry. Carbon steel and stainless steel as the main material for valves in petrochemical industry.
---
Types of valves for petrochemical industry
---
---